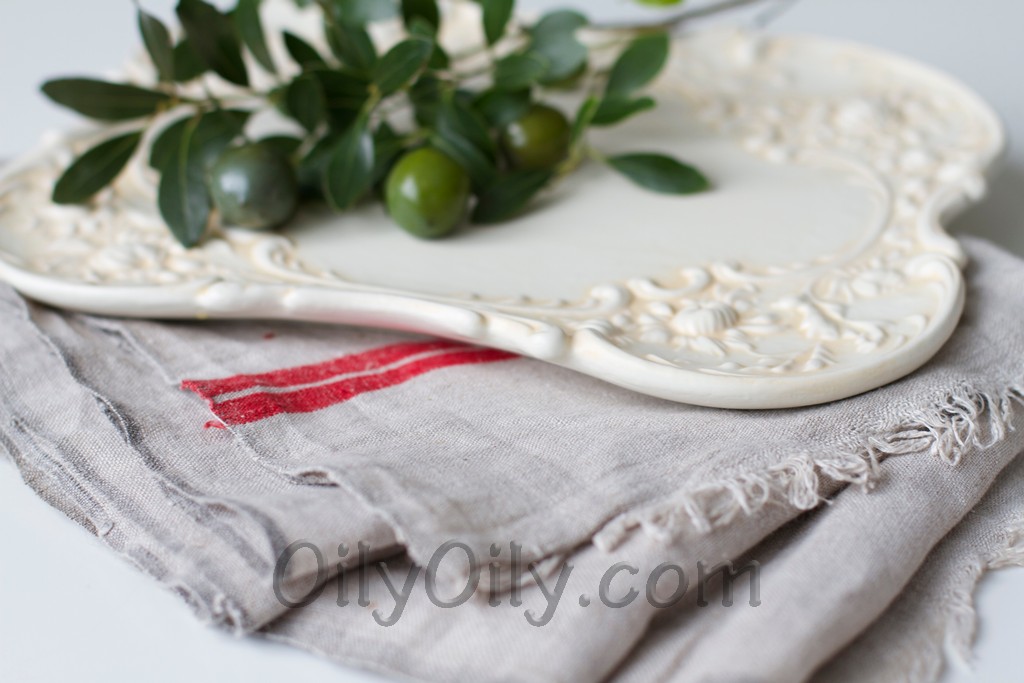 Olive oil hair products are widely represented on the market nowadays. The benefits of olive oil for hair were discovered long time ago. Olive oil greatly penetrates the hair, nourishes and moisturizes it, states MD-Health.Com. It treats dry itchy scalp and prevents dandruff. A lot of commercial hair care products use olive oil as their primary ingredient as it makes the hair strong and shiny. What is more, olive oil is reported to promote hair growth and prevent flyaway and split ends. Here is a list of some olive oil hair products that you may find helpful and beneficial.
Olive Oil Creamy Aloe Shampoo (Organic Root Stimulator)
Olive oil, aloe vera, lecithin and panthenol contained in this shampoo make it a perfect moisturizer.  If used regularly it will protect your hair from calcium, iron and magnesium accumulation. Its gently creamy structure provides easy hair penetration and deep nourishment of your scalp. It greatly neutralizes your hair and makes it manageable and soft. Moreover, an olive oil component of this shampoo makes it a good conditioner as well.
SEE ALSO: Try Macadamia Nut Oil Hair Mask for Strong and Shine Hair
Olive Oil Incredibly Rich Oil Moisturizing Hair Lotion (Organic Root Stimulator)
The fatty acids provided by olive oil make this hair lotion an effective moisturizer for damaged and dry hair. Its aim is to protect your hair and scalp from the high heat sources such as blow dryers or curling irons. What is important, this hair lotion does not make the hair feel greasy.
Mandarin Olive Oil Shampoo (Organix)
This conditioner is parabin- and sulfate-free and is good for all hair types. If you hair is brittle and unhealthy this shampoo can be a perfect solution. Mandarin orange extracts with the help of extremely beneficial olive oil help to strengthen and heal heat-damaged hair. Its cleansing base contains Vitamin E which is an antioxidant and thus washes different impurities and protects from infections. Mandarin Olive Oil Shampoo claims to improve the elasticity of your hair and make it strong and shiny.
RELATED: Why Not Trying Coconut Oil for Hair
Homemade Olive Oil Hair Products
A homemade hair care product can be a good and healthy alternative to any commercial one. Olive oil is widely used to make shampoos, hair masks and lotions at home. On the other hand, olive oil can be simply applied on hair directly for the most benefits. Massage some extra virgin olive oil into your hair and scalp, afterwards put on a shower cap and thoroughly wash it off after 30 minutes. This procedure will significantly improve your hair's general health on the whole. There are other hair care tips on with olive oil on Olive Oil Source.