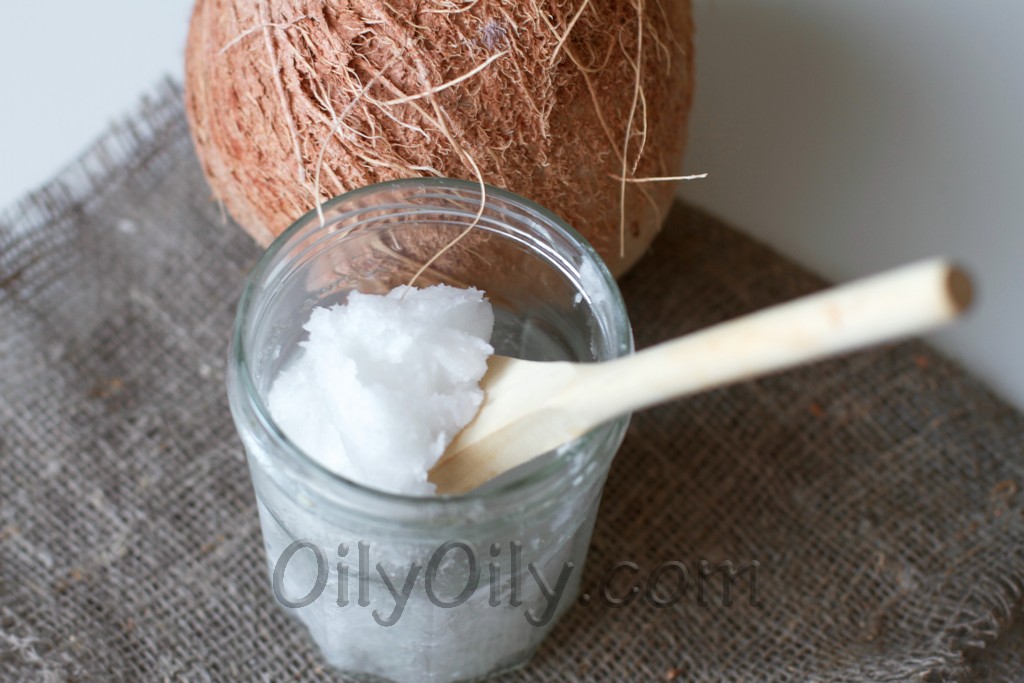 Nowadays, it is a really widespread tendency to use only natural and healthy products for cooking.  More and more people these  days prefer coconut oil to any other ones available on market. How to make coconut oil?Despite the fact that there are decent products both in stores and online, some still prefer to be in control of everything and make coconut oil by themselves at home. First, we need to figure out how companies produce it and to find the ways, which are available for us on the regular basis.
There are different ways of how to make coconut oil:
Ram Press
Mechanical Centrifuge
Expeller Method
Natural Fermentation
Heating
Cold Pressing
If you wonder how to make coconut oil at home, below you would see those ways that are available for everyone, who is interested in making unrefined one by yourself (read also how to make a coconut oil soap).
SEE ALSO: How to Make Almond Oil at Home
Cold press method
First method that we would describe is the cold pressing. For this method you need to take the coconut meat and put it on the stove deck. After you place the coconut meat there, toast it until you see the change of the color from the white to slightly brown. Next step is placing all the toasted coconut meat pieces into the juicer. After that, you will receive two separate parts – coconut fiber and creamy oil mass. You can repeat the process for few times with the left over fiber to get some extra oil. That creamy mass should be left for a period of few hours and after that you will see oil separated from the cream mass.
INTERESTING!  How to Make a Walnut Oil Salad Dressing
Fermentation method
There are few other ways of how to make coconut oil at home and another discussed one is natural fermentation.  Amount of oil will depend on the number of coconuts taken. Take off the shell from the coconuts and expel the coconut meat. After that, place those separated meat pieces into the net. Water that remained after the flash separation should be placed in a bowl. The key point about the natural fermentation is to dip the coconut meat in that water and then press it back out. You can repeat this process several times and you will have a certain amount of coconut liquid. Left that bowl to rest for 24 hours and you will see how the water will separate from the coconut oil.
Heating method
Heating method is pretty close to the one mentioned above. But the difference is in heating that coconut liquid and steering it for a while. After the liquid starts heating you will observe the mass separating, water will evaporate and the oil will be left. After that, you can place all that inside the bowl and cool it for a while.
All of the mentioned ways of how to make coconut oil are pretty simple and after few tries, you would be able to make it by yourself (find out how to make walnut oil).  There are more ways of making it at home, but these ones are pretty simple and do not require any additional equipment for oil processing.