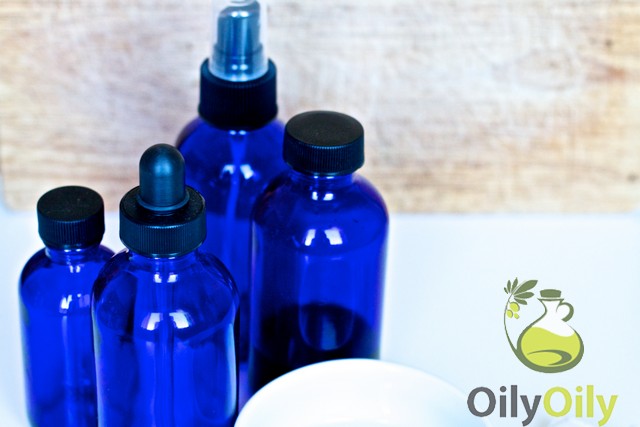 Rose hip seed oil is extracted from the seeds of wild rose thorny bush, originating from Chile. This delicate oil with pleasant aroma can be either cold-pressed or extracted by solvent method. However, cold-pressed one is more recommended as it preserves the nutrition value of the product, such as EFAs and vitamins A and C. Rose hip seed oil has to be stored in a dark cool place and used within one year from the purchase date. The uses of this oil are mostly cosmetic, but if judge by effect, it is one of the most powerful oils for skin care. It can be used as a daily beauty product, with an aim of moisturizing and smothering skin. It is also efficient against wrinkles, and one of its strongest sides is elimination of scars and burns, from regular to UV.
Here is a brief overview of what benefits this oil has for our body and well-being:
Moisturizing: hydrates our skin without leaving grease after application
Anti-aging product: due to the substances present, makes skin elastic and strong, eliminating wrinkles and evening skin surface
Scars and burns elimination: by boosting up the process of forming new healthy skin layers and providing necessary nutrients
Hair care: strengthening and treating damaged brittle hair
Nail care: strengthening nails and treating skin and cuticles
Carrier function: rose hip oil can be mixed with other oils as a carrier due to its lightness
A thing to remember about rose hip seed oil is: taking into consideration its features, many people think it is a suitable treatment for acne. This statement is not correct, especially if you have a tendency for acne breakout and oily skin. Rose hip seed oil should rather be used as an after-treatment product and it is especially efficient in treating acne scars and marks.
Where can I buy rose hip seed oil?
Now that we've learned about rose hip seed oil and its beneficial features, it is time to ask a question: where to buy rose hip seed oil? It can be purchased either online through numerous online shops, or in certain stores and pharmacies. Unfortunately, pure rose hip seed oil cannot be found in big store chains like  Target and Walmart, so it is better to order it online from such shops as Amazon, or look for it in your local health stores, as most probably they will have it. Here are some links to the most popular rose hip seed oil brands on Amazon: