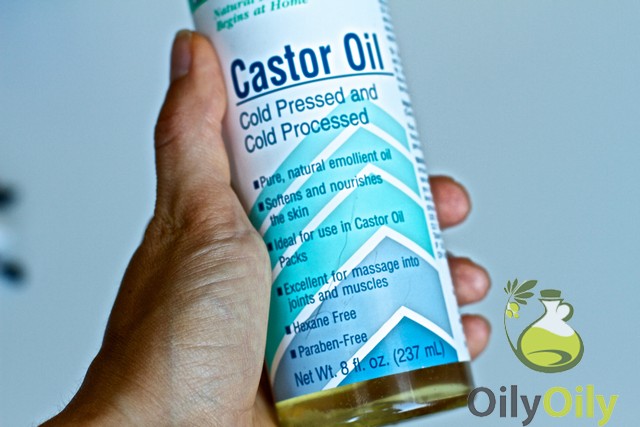 As people age they face the aging signs. It is an unpleasant process and we try to slow down the aging process. Castor oil for age spots is one of the natural remedies. Although new commercial anti-aging creams and procedures have recently appeared natural products remain popular as they have no side effects and cheap for use.  It is rather difficult to remove age spots and dermatologists often remove them by laser treatment. The use of castor oil for age spots is an easy and effective way to get rid of them.
How does castor oil work for age spots?
Castor oil is a wonderful means for skin care. As Wikipedia states it consists of ricinoleic acid and some other unsaturated fatty acids. The acids in the oil are good at moisturizing and nourishing the skin. Ricinoleic acid also has the anti-inflammatory effect. Castor oil benefits for age spots and helps prevent them.
Castor oil promotes blood circulation in the skin. It increases the skin cells nourishment with essential nutrients and oxygen.
Castor oil moisturizes the skin from inside. It penetrates deep into the skin cells and improves elasticity.
The oil cleanses the skin and calms down inflamed skin (read how castor oil cleanses).
The oil may fight with free radicals and protects the skin from harmful environmental conditions
SEE ALSO:  Try Argan Oil for Skin – Enjoy Amazing Results
Applications
Choose organic castor oil for application on age spots. Place the oil over the spots and leave for soaking. The oil can be used for a sensitive skin as it is free from harsh chemicals and absorbed easily. Apply the oil every morning and evening. Castor oil needs time to remove age spots. When the spots are removed you may use castor oil as an emollient and for preventing age spots and wrinkles.