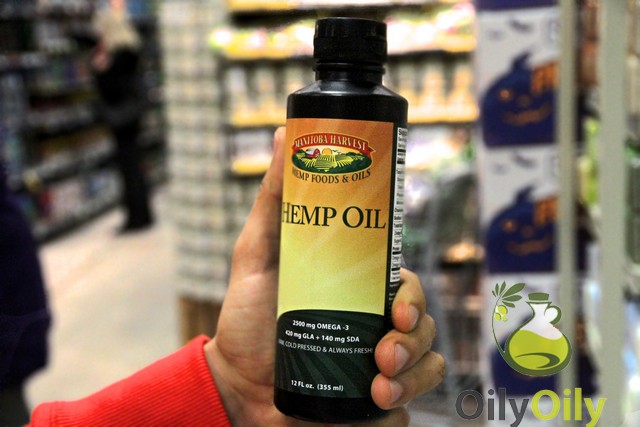 Many people consider healthy beautiful hair as a sign of good health, and there is a certain amount of reason in this statement. Hair directly reflects, whether we have enough fatty acids and protein in the body as well as vitamins and whether our skin is sufficiently hydrated or not. Weak thin hair without gloss immediately indicates the body is lacking something while shiny thick hair shows the opposite.
Nowadays there are so many hair care products on the market, but as we know, natural is the best. Hemp seed oil for hair will make your hair healthy from inside and outside and this article will explain how exactly it works.
Hair structure
Wikipedia informs that our hair (or hair shaft, to be more correct) grows from the follicles in our skin. The shaft is made of keratin – a hard protein that is also present in nails and which is responsible for the structural integrity of our hair. Therefore, the more protein and useful nutrients our body gets, the healthier our hair becomes as it receives building blocks for protein. As well, hair requires sufficient amount of ceramides, which are fatty substances that assist in preserving protein and moisture in hair.
Hemp oil benefits for hair
Now after we understood what the factors behind healthy hair are, let's take a look at the substances hemp oil provides to improve the hair state.
Hair structure improvement. Hemp seed oil contains EFAs (essential fatty acids) and GLA (gamma-linoleic acid), which tend to greatly improve the hair condition and contribute to keratin formation, thus making the hair healthier and stronger. As well, GLA is also a ceramides source, which, as explained above, plays an important role of retaining protein and water.

Elasticity improvement.

Because of the lipids, present in hemp oil, the increase in elasticity, volume and shine is observed.

Softening.

Due to Vitamin E and fatty acids present, the emollient action takes place, making the hair softer and also preventing dehydration.

Moisturizing.

Hemp seed oil is a great moisturizer that can improve the condition of skin on the scull thus creating healthier environment for the hair growth. 
Note
Hair loss or hair weakness can also be a result of some diseases. Since hemp seed oil prevents most of the diseases and actually improves the whole condition of our systems, it can be said that hemp oil for hair can also prevent hair weakness, even if currently you do not have problems with it.
Application of hemp oil
Hemp seed oil has high amount of fats. Therefore, you always have to consult the doctor before including it in your diet, and the prescription should be made according to the overall state of your health.
Internally.

Can be consumed internally, but according to the doctor's prescription.
Externally.

The oil can be applied as a usual mask and even be left for the night or mixed with shampoo and other hair care products.
However, it can also make your hair oily, so again, it is better to consult a specialist and take your hair condition into consideration.