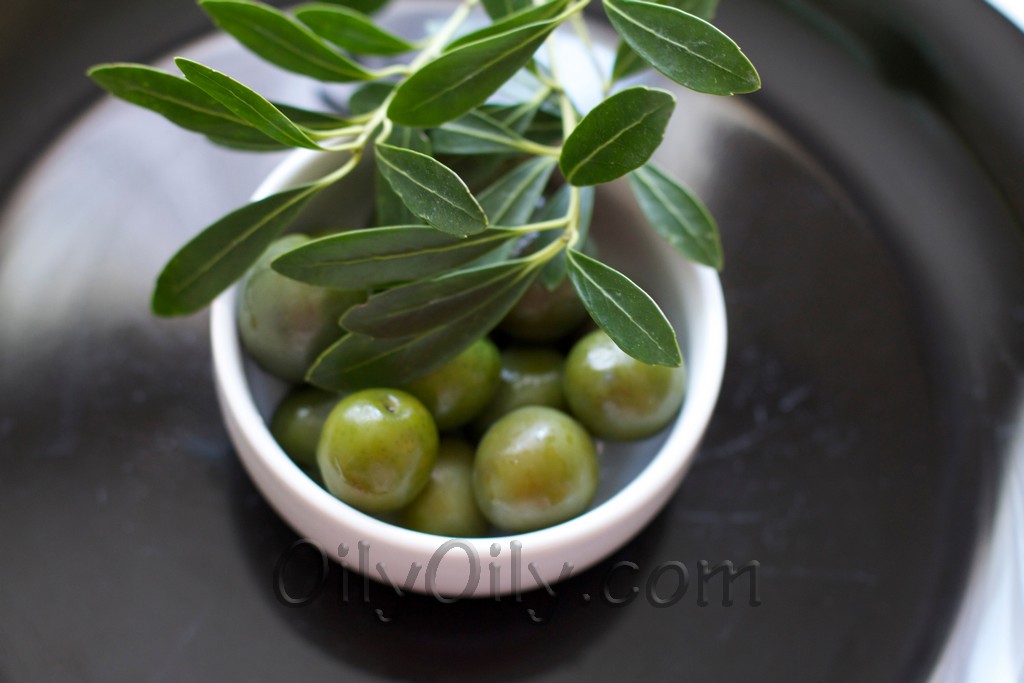 When people meet hair problems, when their hair is thin and weak they usually turn to a medicated shampoo. Olive oil, however, can provide much help to our hair as well. It is a great idea to apply olive oil for hair growth even if we have no notion of scalp problems. Olive oil is chemical-free, available and contains natural fat that will nourish our hair.
SEE ALSO: Ever Wondered What Olive Oil Brand Is The Best?.. – to find out what olive oil we use and why!
Advantages of olive oil
Olive oil has a lot of vitamin E in it. It betters scalp circulation and strengthens hair. The symptom of vitamin E lack is dry hair and hair loss. We can use olive oil for hair growth because of unsaturated fatty acids in it necessary for hair growth. Besides, olive oil is rich in linoleic acid, which locks water in and returns balance to our dry hair. Olive oil is a source of  phytosterols, substances that are believed to repair scalp damaged by the sun. Olive oil contains iron important for hair growth and its health. It also supports red blood cells and helps the body resist stress. And stress, as we know, often leads to hair loss.
How to use
One way to use olive oil for hair growth is to use it in food preparation or to drink it. One tablespoon of extra-virgin olive oil per day is enough. Oil will influence not only your hair but also the whole body.
One more method is deep conditioning. You can apply olive oil to your hair and leave for an overnight. It is also possible to heat some olive oil for hot treatment. Rub warm oil into the scalp, cover with a shower cap and leave for 20 minutes to penetrate. Shampoo it afterwards and rinse.
Olive oil can be a carrier in aromatherapy, massage and homemade masks. The majority of essential oils are too aggressive to be used to the scalp or hair directly. So rosemary, sage and peppermint oils are mixed with olive oil and applied to the scalp to promote hair growth.  Here is one more recipe to apply olive oil for hair growth:
Take a glass container with 8 oz of olive oil.
Add 5-7 drops of lavender oil and 15 drops of rosemary oil there.
Roll the closed container on a table to mix the oils.
Rub this mixture into your hair and scalp.
Cover hair with a shower cap and leave for 20 minutes.
Take a hot shower with your cap on for 5 minutes. It will warm your skin and help better penetration. Shampoo the hair.
And what is more, you can mix a cup of your shampoo with 1-2 tbsp. of olive oil and apply it regularly to receive silky hair and stimulate hair growth.
To sum up, olive oil's nutrients are an excellent addition to your every day hair care and you may certainly use olive oil for hair growth. However, remember to use extra-virgin oil, don't add too much and be sure that you are not allergic to it.