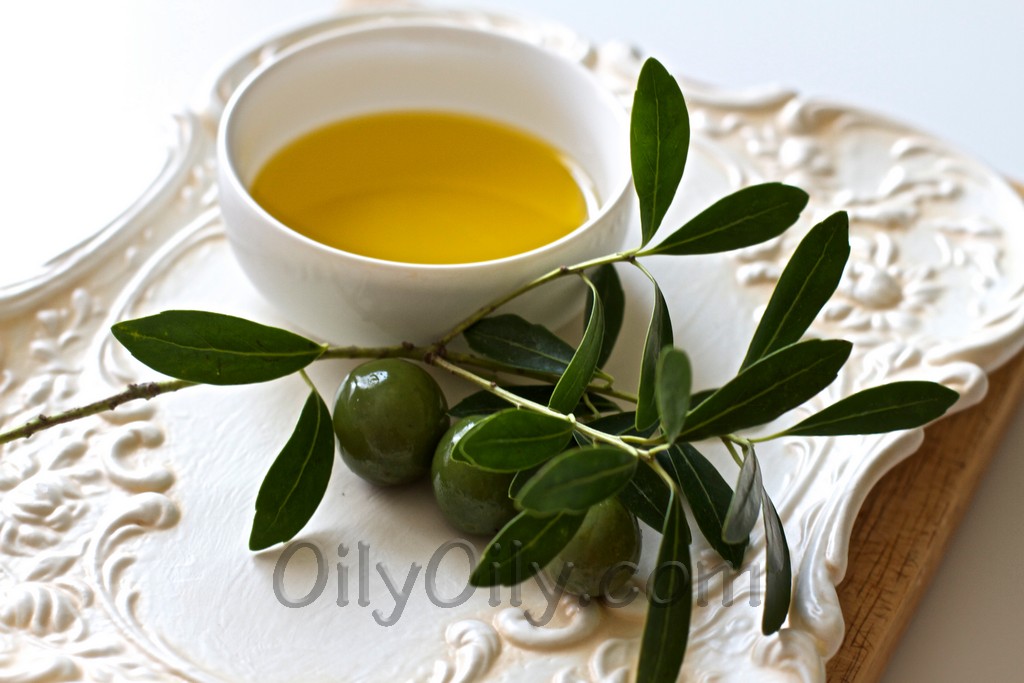 In this post we would like to tell which olive oil brands we personally use and they are now sitting in our kitchen and bathroom cabinets. 
Since olive oil is the oil we use most than any other for numerous things (along with coconut oil), I had spent not a day or two choosing the brand that would be right for us. I seriously spent a few days doing research on what olive oil to choose here in US –  I was browsing through the internet, reading hundreds of reviews, looking through winners of the past years in Olive Oil Competitions and trying to contact the brands I liked to torture them with my questions. I came across this article which tells about UC Davis study that tested most popular olive oil brands in US and what they found out was the fact that 69%(!) of the extra virgin olive oil imported into the USA did not meet the standards! It was just another proof for me that I've spent my time on very useful purpose.
Here is what you have to pay attention to when buying olive oil:
Year of harvest

– most recent harvest is always the best option.

Where the oil is bottled

– after recent scandals around diluting imported extra virgin oil, I tend to choose oils that are produced and bottled in the same place, preferably by family owned company that's been in the business for a while.
So, here they are, the olive oil brands we trust and buy for personal use.
One of these you will always find in my bathroom, I use them for my skincare, bodycare and hair masks:
Rincon De La Subbetica – 100% certified organic; comes from Spain; made exclusively from one variety of olives – the Hojiblanca; winner of numerous competitions, NY'13 and LA'13 Olive Oil Competitions are the latest. The oil of the most recent harvest of 2012-2013 is available.

Monocultivar Nocellara - 100% certified organic; grown, pressed and bottled in Sicily; made from singe olive variety - Nocellara del Belice; winner of numerous consecutive Olive Oil Competitions; the product of the most recent harvest is available for purchase right away.
These two are pretty expensive and we can't afford to use them for cooking. Well, I would drizzle them over a salad occasionally;) and I wish we could use these oils in kitchen regularly. 
Below are my absolute favorites for using in food preparation:
Bariani - organic, unfiltered, stone crushed, cold pressed, Californian, best quality/price ratio and free shipping! What else do I need to add?)

Primo - a bit more expensive but great award winning oil from Sicily, organic, from Tonda Iblea olives.
When I unexpectedly run out of olive oil I usually buy these two at Whole Foods: Badia a Coltibuono (this big bottle is great 'cause it's so economical but you have to pay for shipping) and Lucini (Small, Big and Pack of 2 Big bottles – free shipping but you can find them on sale in WF sometimes).