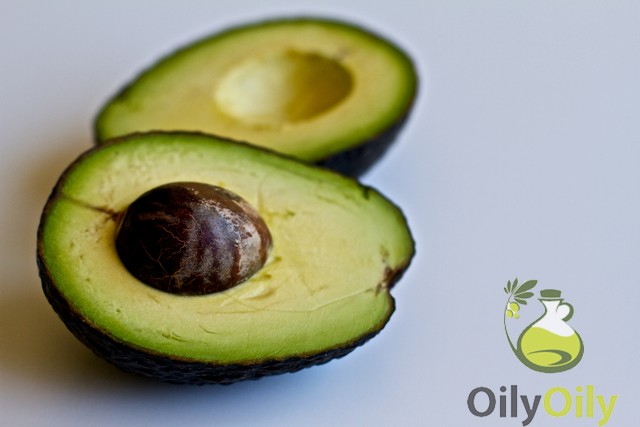 Knowing how to make avocado oil you can spend quality time either with your friends or family or on your own.  Avocado oil is a highly valuable product both for cooking and cosmetic purposes. Due to the numerous avocado oil health benefits it is becoming very popular among the Americans.  Although there is a huge variety of high quality pure avocado oil on the market, making your own avocado oil at home is worth trying. As it was mentioned earlier, it is an amusing pastime and a profitable hobby. It is especially appropriate for those who grow their own avocado trees and so have lots of fruit. It is also very advantageous that making homemade avocado oil you can use fruit that are slightly rotten.
Benefits of avocado oil
The uses of avocado oil and its health benefits are widely discussed nowadays. It consists mostly from monounsaturated fats which are good for heart. It reduces cholesterol level and balances blood pressure. Avocado oil contains a high amount of Vitamin E which makes it a good antioxidant. It is used for skin and hair care as it is a great moisturizer. It deeply penetrates your hair and skin and makes them look young and renewed. Enjoy the benefits of avocado oil for hair Avocado Oil Info web site reports that the benefits of avocado oil even prevail the benefits of extra virgin olive oil. If you learn how to make avocado oil and how to use it properly it can contribute a lot to you general health and significantly vary your diet.
YOU MAY ALSO LIKE: How to Make Sunflower Oil
Avocado Oil Recipe
Ingredients
2 kg of avocado (the fruit may be slightly rotten)
1 liter of coconut cream (optional)
250 g of coconut oil (optional)
2 tbsp of any other oil for flavor (optional)
SEE ALSO: Why You Should Use Avocado Oil for Face Care
How to Make Avocado Oil
Pour all the ingredients into a bowl and thoroughly mix with a blender until the mixture gets really smooth.
Cook the mixture on medium heat stirring every five minutes. When it starts to boil, avocado oil will surface near the bubbles. The water will be expelled from the mixture because of the heat.
Continue cooking and stirring until the color of the mixture gets dark and the water evaporates.
Put a cloth on the top of the bowl and overturn it so that you have a kind of sack with avocado oil mixture in it.
Squeeze it hard until all the avocado oil contained in the mixture flows out drop by drop into the bowl.
Pour the oil into a clean dry bottle.