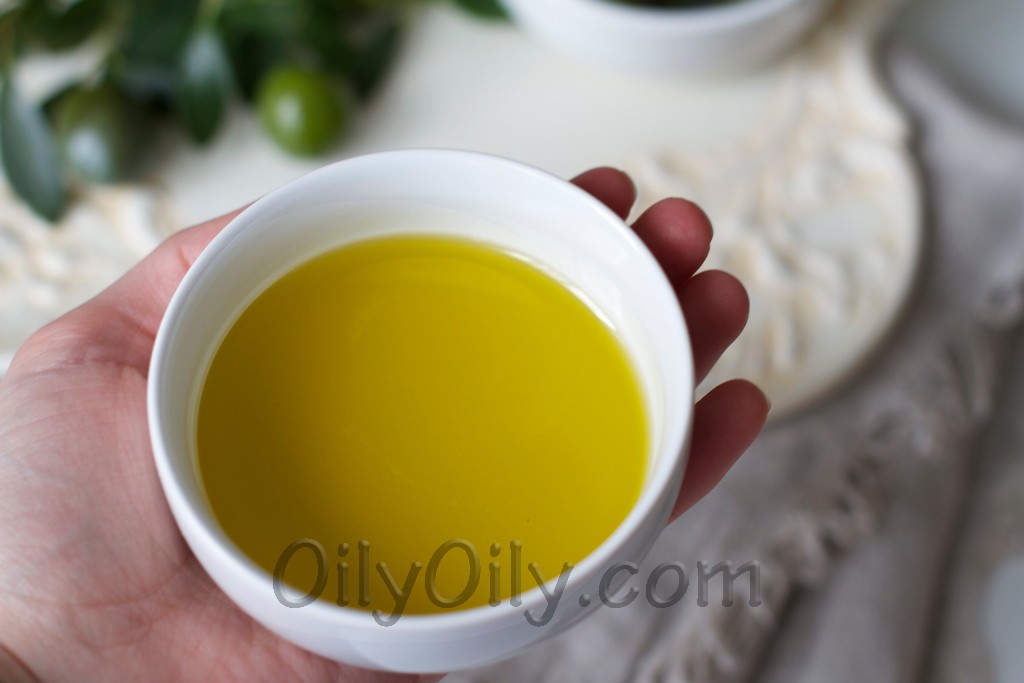 Using olive oil for skin care either internally or topically has always been a solution to a number of skin problems. A lot of commercial beauty care products contain olive oil as their primary ingredient. However commercial products are not always a good option as they may contain harsh ingredients that can cause allergic reaction or side effects. Due to its anti-inflammatory properties olive oil calm irritated skin and make it supple. What is more, olive oil perfectly nourishes the skin, moisturizes it and makes look young and healthy.
Moistening
Appling olive oil on skin can restore its moisture, tone and smooth it. It is a good choice for those who have dry and irritated skin. Olive oil can successfully replace your regular commercial moisturizer thus saving you time and money. It perfectly penetrates the skin and hydrates it thereby making it soft, smooth and healthy. It is recommended to take 1 tablespoon of olive oil daily to feel the overall health benefits of this oil. Moreover it can be applied to face and those areas which require extra-moistening (e.g. knees, elbows, heel and hands). Otherwise you can add some drops of olive oil to the moisturizer that you normally use or a bath to feel the olive oil skin benefits.
Age Delaying
Every day sun exposure, pollution, cigarette smoke and free radicals affect your skin. Vitamin E generously contained in olive oil is a strong antioxidant which helps to treat the damage caused by these factors. Thus olive oil makes your skin stay young and healthy-looking. Olive oil is a proved natural remedy for wrinkles as well. It has been used for this purpose for centuries and is able to decrease the depth and length of wrinkles over time.
Acne and Stretch Marks Treatment
Is olive oil good for your skin if you suffer from acne? Being an antioxidant, vitamin E in olive oil helps to remove acne scars and stretch marks. What is more, due to its moistening properties, olive oil reduces the chance of forming of the new ones. It contributes in acne healing process and makes the skin smooth and elastic.
Check out our recipes of moisturizer, night cream, cleanser and mask based on olive oil.