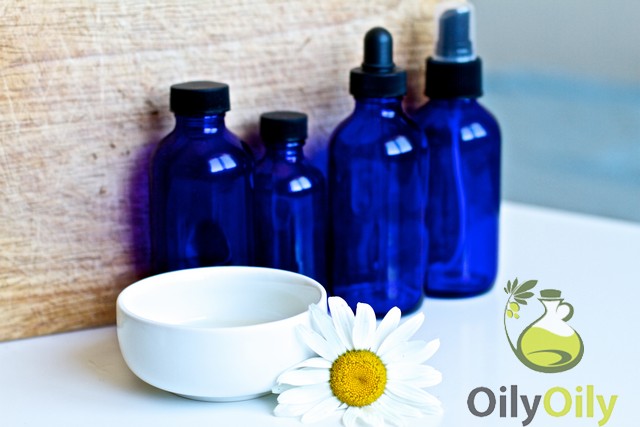 Argan oil for acne treatment might be a great choice for those who suffer from mild forms of this skin condition. It is a perfect remedy which will not only cure your acne and scars after it, but also improve your overall complexion. Derived from the kernels of argan tree, this oil is absolutely natural and safe to use for all types of skin. Moreover, it does not have any side effects.  A lot of commercial acne products contain argan oil as their primary ingredient. Nevertheless it is better to use pure argan oil as an organic and effective alternative to treat this skin illness.
TRY NATURAL: Grapeseed Oil for Acne and Acne Scars plus Scar Diminishing Exfoliant Recipe
How It Works
Argan oil controls the production of sebum preventing the development of bacteria which cause acne reports Acne.org. It also unclogs the pores of our skin so it gets rid of acne naturally. Argan oil is rich in Vitamin E which provides anti-inflammatory properties and repairs damaged cells and tissues. Omega 3 and Omega 6 healthy fatty acids contained in this oil nourish the skin and make it healthier. What is more, argan oil improves skin's metabolism thus helping to cure acne as soon as possible. It also should be mentioned that to achieve good results in argan oil acne treatment you should use this regularly.
YOU MAY BE INTERESTED: 7 Benefits of Jojoba Oil for Skin and Tips for Jojoba Oil Application on Face
How to Use
Thoroughly wash your hands with some mild soap.
Take a few drops of argan oil onto your fingers
Carefully massage the oil on your face
Avoid touching your face after the procedure
Apply argan oil on your face twice a day – in the morning and when you go to bed
Usually it takes 3-4 weeks to cure mild or medium acne though in some cases it can take up to 2 months.
SEE ALSO: Friend or Foe: Is Rosehip Seed Oil Good for Acne Treatment?
How to Choose Argan Oil for Acne
Although argan oil is a relatively new product in our market there is a wide choice of it either on the internet or in beauty stores and even supermarkets.  The cheapest variant of it is refined argan oil. The disadvantage of it is its relatively low quality. During refining process argan oil loses some of its active nutrients because of heating and bleaching. Cold pressed argan oil is much better option as it undergoes minimal processing and so keeps most of its useful qualities. The best and correspondingly the most expensive option is totally pure argan oil. It provides the most prominent results for acne sufferers on condition it is used on a daily basis.