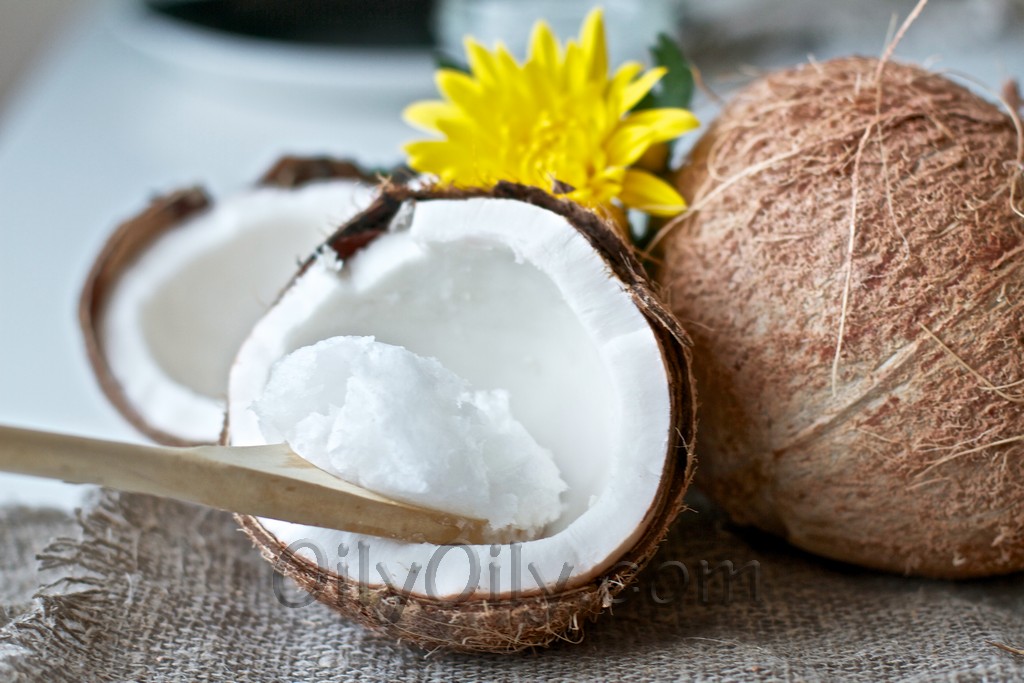 Today, almost everyone knows about the benefits of coconut oil. There stand out many questions about coconut oil side effects, which this natural food can cause.  As we want to bring you truth about the real side effects and whether they exist, we will describe essential facts about coconut oil. This kind of oil is considered as one of the most natural, beneficial for our organism. Is that true? Let's see, what coconut oil side effects can be discovered.
Process of production
Virgin coconut oil is the product of the cold pressing and other similar production technologies, which by itself does not include any addition of the chemical to their initial structure. During the cold pressing, coconut flesh is pressed and oil comes out, being filtered. Process of production is not related to addition of any harmful components, which can bring any negative consequences. There is another kind of the coconut oil. Some consider that side effects of coconut oil relate primarily to refined oil. During its production, copra (not coconut meat) being affected with chemicals and after this process oil is extracted. Here we can see that virgin oil is much healthier for daily usage than refined.
SEE ALSO: How to Make Coconut Oil
What in coconut oil?
Our next step would be analyzing the structure of coconut oil. Some side effects of coconut oil can be derived from those facts.  As coconut oil is composed of the saturated fats, many scientists are connecting their influence to the side effects. As bad cholesterol, which is contained inside of the coconut oil can be harmfully affecting your organism; you should consider the amount of daily used oil. Normal amount, which would not be high for you on the daily basis, is about 8 percent of the amount of the daily calories limit. Read more about coconut oil nutrition data.
INTERESTING!  Grapeseed Oil Nutrition Profile
Important information about coconut oil
Another feature which shows coconut oil side effects, relates to the beginning of its usage. As our organism may be adjusting to some changes inside of our body, changing the internal elements can lead to some wrong functioning of digestive system. During the transition from other oils to coconut oil you may face a diarrhea. That is not necessary to happen, but few mentioned such side effect.
One of the essential moments, when talking about coconut oil is an allergic reaction. That is a really rare case, but persons with hypersensitivity to the coconut oil being found. So, is coconut oil bad for you? It can be surely said that No. Any product has some rare cases or precautions during its usage. Coconut oil side effects are on the acceptable level and consequences connected with its usage can be fairly avoided.