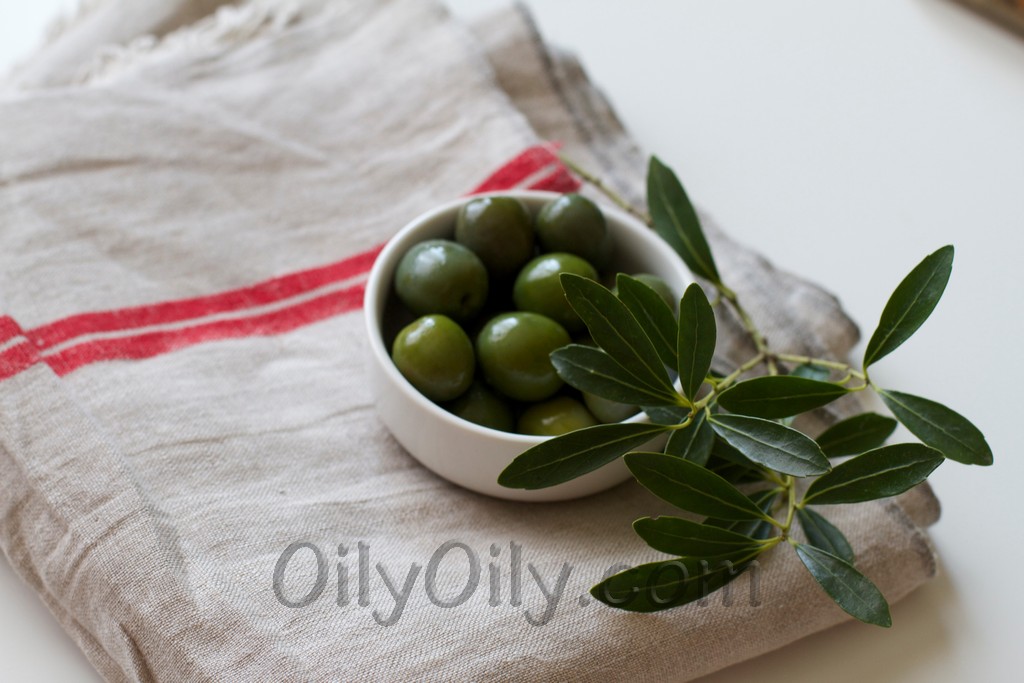 International Olive Council describes several types of olive oil, the healthiest of which is extra virgin olive oil. The quality of oil depends on the heat during storage and processing, age and exposure to light and air. When the oil is extracted from olives avoiding the use of heat, it is called cold pressed olive oil. Virgin and extra virgin olive oils are cold-pressed. These are the most beneficial types of olive oil. Choosing organic olive oil guarantees that you won't have any pesticides in your oil at all.
Extra virgin olive oil
What is extra virgin olive oil in simple terms? It comes simply from grinding olive, in other words it is the juice from olives. The process of extra virgin olive oil production includes washing of olives, decanting and filtering. No chemical processing is included in production. Extra virgin olive oil is the most natural type of olive oil which keeps the most of its health benefits. It doesn't undergo high temperatures thus it keeps the most of its flavor as well. It order to be qualified as extra virgin, olive oil must pass special chemical tests. A nonprofit organization, World's Best Olive Oils (WBOO), claimed "Rincon de la Subbetica" produced by Almazaras de la Subbetica, Spain, the best extra virgin olive oil the year 2012.
Virgin olive oil
Normally virgin olive oil withstands slightly more processing than extra virgin olive oil, however still remains unaltered. Its free acidity that is expressed as oleic acid is restricted to 2 grams per 100 grams of oil maximum. Virgin olive oil is essentially natural oil which is produced by the cold pressed method. It maintains most of the flavor and provides a lot of health benefits.
Pure olive oil
Pure olive oil in brief is a mix of extra virgin or virgin olive oil and any refined olive oil. The refining process helps the oil to keep better flavor and taste as it is made from low-quality olives.
Refined olive oil
Refined olive oil is always derived from virgin olive oils and refined afterwards which does not cause the alteration of the original glyceridic organization. The free acidity should not exceed 0.3% and its other features should be equal to the fixed standards. Charcoal and some chemicals and physical filters are used to refine the oil however it is extracted without using solvents. If the grade of olive oil is low, some solvents and heat can be used in its processing. Refined olive oil has less health benefits comparing to virgin or extra virgin olive oil and its taste and flavor characteristics are not so prominent.