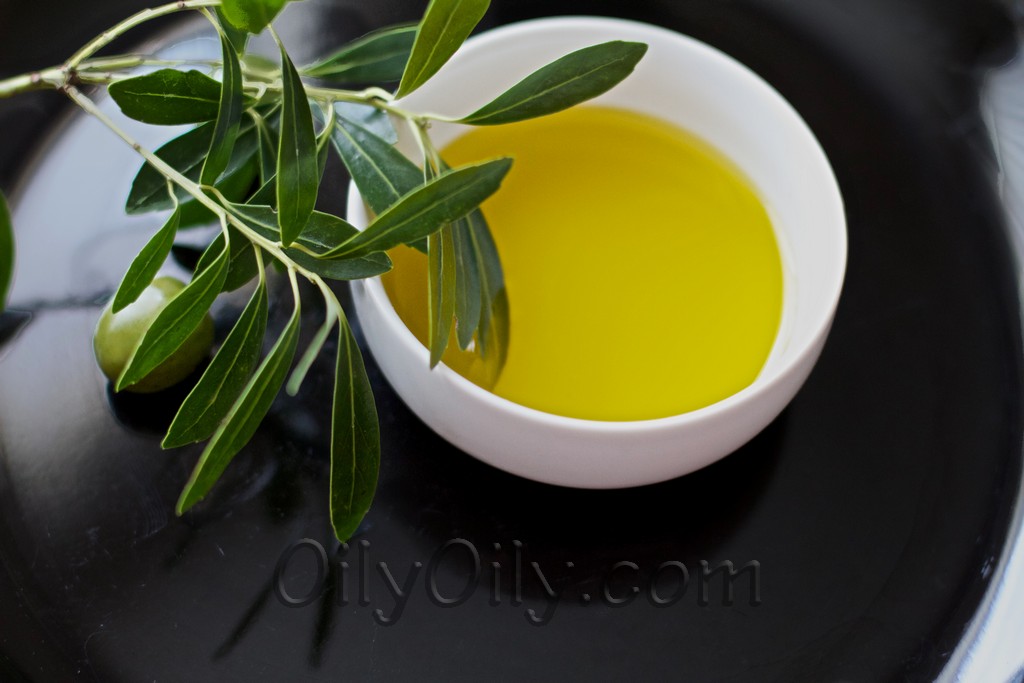 Olive oil is widely used in baking instead of butter. Olive oil cake is rather dense and has a faintly fruity flavor.  Mediterranean people have been using olive oil for this purpose for centuries and it is very famous for its delicious cakes, breads, pastry and biscuits. The cake is easy to make and goes perfectly with a cup of tea.
Since olive oil has very strong and distinct flavor, you can try to increase the spices. Try cinnamon and ground ginger to create a more complex taste and flavor of your cake. Do not forget that good cooking means a lot of experimenting. Replace the water with wine, add some dried berries, and play with the type of sugar you use.
SEE ALSO: Does Olive Oil Go Bad?
Olive oil cake recipe
Ingredients (serves 8)
275g of sugar (dark-brown or any other type that you prefer)

275g of plain sieved flour

3 eggs (medium size)

2 lemons (with zest, better unwaxed)

120ml of extra virgin olive oil

100ml of milk

1 tbsp. of sieved baking powder

2 tbsp. of lemon curd

1 pack of fondant icing

1 tbsp. of sugar and icing sugar for dusting.
YOU MAY ALSO LIKE: Tasty Macadamia Nut Oil Recipes
Method (75 min.)
Step 1
Heat up the oven to 360 F. Cover the bases of two cake tins with parchment paper.
Step 2
Whisk the sugar and eggs until the mixture gets pale and fluffy. Add the juice of 2 lemons, olive oil, milk, flour and baking powder. Carefully stir the mixture and divide between the tins.
Step 3
Bake until the tops of your cake are firm. Generally it takes about 45 minutes. You can check the readiness by inserting a skewer in the middle of your cake. The cake is ready if the skewer comes out dry and clean. Leave the cake to cool on a wire rack.
Step 4
Dust the worktop with the icing sugar and roll out thinly the fondant onto it. Cut out a little circle so that you can fit the top of your cake.
Step 5
Put 1 tbsp. of sugar and 2 lemons' zests in a pan and gently heat until the sugar is caramelized. Set aside to cool until it gets crunchy.
Step 6
Spread the lemon curd on one of the cakes and put the other one on the top. Place the circle of the fondant icing over it and finish with the crunchy zest of lemon in the middle.
Olive oil cake goes perfectly with some raspberries and whipped cream.
More recipes are on AllRecipes.