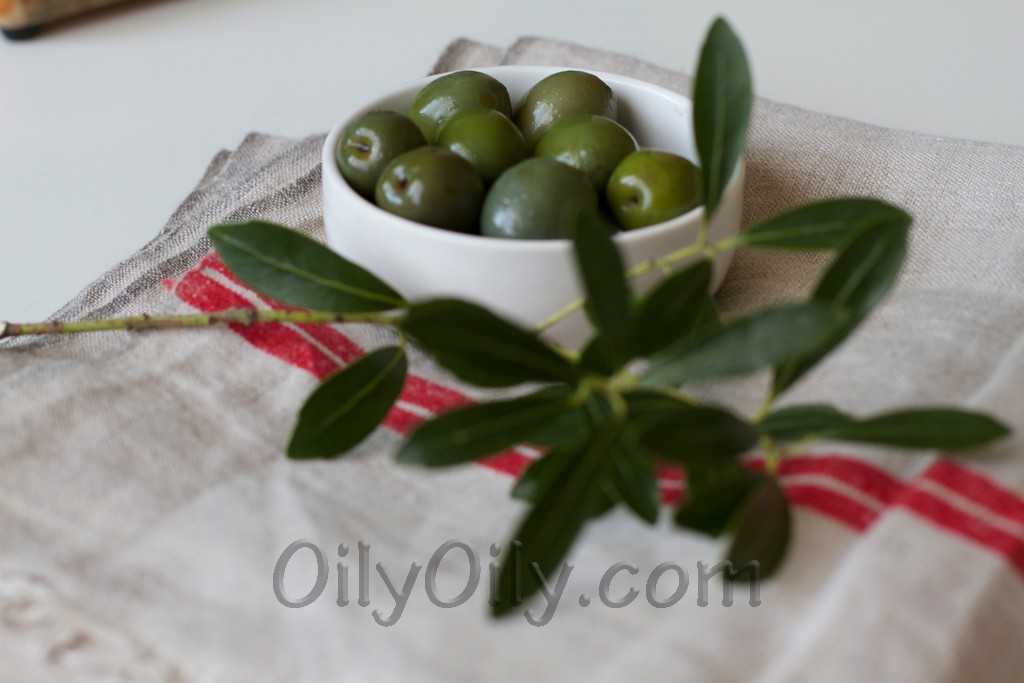 Garlic infused olive oil is well-known and widely-applied for cooking. Garlic and olive oil go together like bread and butter or peanut butter and jelly.  This pair gives our body so much health and is known for such a long time that nobody has doubts of their benefits and wonderful taste.  Putting them together was an excellent idea to get use of these products. 
Infusion is the process, during which essential oils of garlic, its flavors leach out of garlic into oil. Garlic olive oil is used as a salad dressing, source ingredient, for frying or dipping bread in, as The Kitchn states. It is possible to make garlic infused olive oil at home. Although it is not as easy as it may seem to you.
When we cook infused olive oils we must remember to sterilize everything you are going to mix with olive oil: herbs, garlic or any food.  If you just put garlic cloves into olive oil you will receive an ideal ground for deadly anaerobic bacteria, including botulism.  Science of Cooking presents some recipes to make garlic infused olive oil without any risk to our health.
RELATED: How to Choose the Best Olive Oil for Garlic Infused Olive Oil
Garlic infused olive oil in a pot
Smash and peel 1 head of garlic. Put it into a pot and add 1 cup of olive oil. Heat it medium-low. The temperature depends on how hot your stove heats. It usually takes a few minutes for bubbles to form around garlic. Make sure that you don't burn oil. Then reduce heat and keep garlic in oil for 10 minutes more. The longer you keep it the more infused olive oil you will receive.
SEE ALSO: Advantages of Avocado Oil vs Olive Oil
Garlic olive oil in a slow cooker
Another way to cook garlic infused olive oil is to use a slow cooker. Don't peel garlic, just cut the top of garlic heads off. Put them in the cooker and cover with olive oil. If you use a type of water bath or just put an uncovered small dish into the slow cooker, then cover it with foil. It will prevent flavors from evaporating. The process takes 2-3 hours. Then turn it off and let it cool down. After the garlic olive oil becomes cool, pour it into a glass jar. Make sure to label it with the date. Keep in a refrigerator for a week.
Of course, you can purchase garlic infused olive oil or garlic and herbs infused olive oils. Garlic olive oils are well presented in stores nowadays. They cost from 11.99 $ for 34 Oz bottle to 20.99 $ for 8.5 Oz bottle. You can find such brands as:
·        Annie's Naturals Roasted Garlic Flavored Extra Virgin Olive Oil
·      Trader Joe's Garlic Extra Virgin Organic Olive Oil
·        Mantova Garlic Extra Virgin Olive Oil
·        Ariston Olive Oil Infused with Roasted Garlic
·        Colavita Roasted Garlic Extra Virgin Olive Oil
·        Boyajian Garlic Infused Oil
·        Garlic Infused Extra Virgin Olive Oil By Ranieri
·        Grand'aroma Garlic Extra Virgin Olive Oil.
It's a good idea to have a bought bottle in the fringe in case you are short of your own garlic infuse olive oil or you don't feel like making it now.