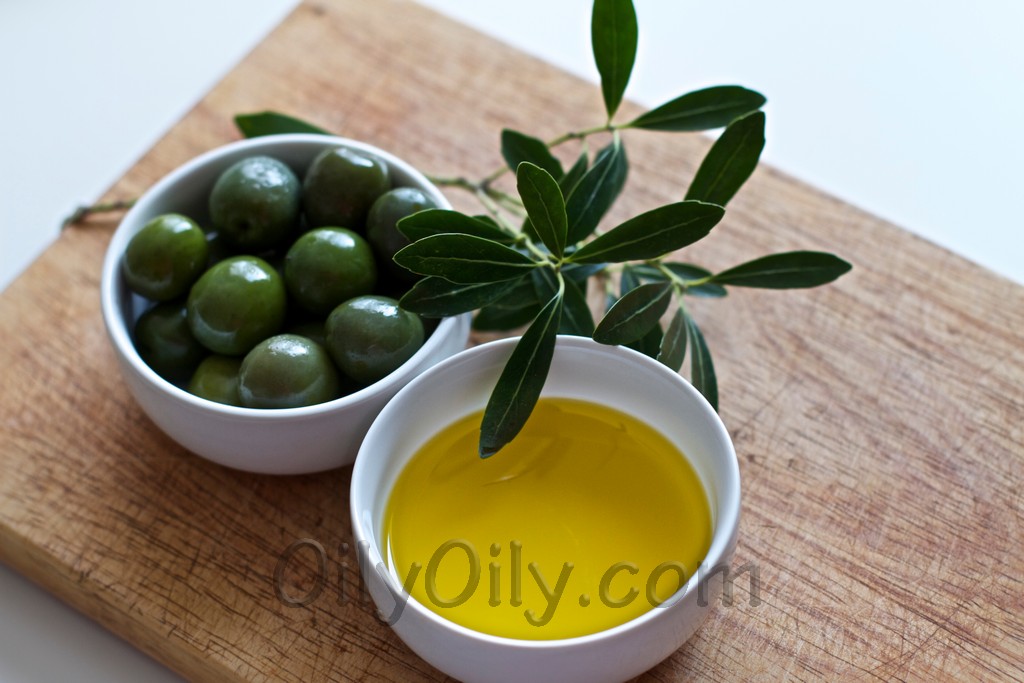 Olive oil soap has been used since ancient times to moisture and nourish the skin. The beneficial properties of olive oil have been found and used by the Egyptians and Romans long time ago. It has always been an essential ingredient in soap making. Olive oil may be combined with essential oils from different flowers and herbs to enhance the smell of the soap and provide additional skin benefits. There are several oils that are almost always used in producing olive oil soap as they perfectly complement each other and create the product of the highest quality.
Olive oil has always been a basic ingredient in soaps and other personal care products. According to Wikipedia, its chemical composition is similar to the oils that skin produces itself. It's preferable to use organic olive oil while making soap as it has no additives in it which may do harm to your skin. Olive oil soap turns soft and gentle with little creamy bubbles.
Pure olive oil soap recipe
Ingredients
(makes 10-12 bars of soap depending on the size you prefer)
 20 ounce olive oil
7.5 ounce water
2.5 ounce lye
Required equipment
Rubber gloves
Eye protection
2 ea wooden spoons
Candy thermometer
Steel pan
Stick blender
Pyrex jug
Greaseproof paper
Silicone molds or plastic cartons
SEE ALSO: Ever Wondered What Olive Oil Brand Is the Best?
Soap making instructions
Step 1
Fill the jug with water and gently pour the lye into it. Carefully mix with a wooden spoon.  Be very cautious as the mixture will become extremely hot. Open the window and necessarily wear the gloves and eye protection. Do not splash about the mixture. Put the jug with water and lye in the sink and proceed to the second step.
Step 2
Gently heat the olive oil in the pan. When the temperature reaches 110F (use your candy thermometer to measure the temperature) remove the steel pan with oil from heat.
Step3
When the lye mixture is cooled to 110F, combine it with the heated up to 110F olive oil. Very carefully mix it with the stick blender until the mixture 'traces'. The trace is such a condition when the soap mixture becomes like creamy custard.
Step 4
Pour the mixture into the container you prefer (silicone molds or plastic cartons) and cover with the greaseproof paper. Set it aside for 48 hours.
Step 5
Take the soap out of the molds and leave for about 5 weeks onto the greaseproof paper to cure. After this your olive oil soap can be used and stored.
SEE ALSO: Olive Oil for Face: Forget Your Skin Care Products
According to your taste, try to add into your olive oil soap other oil to change its characteristics. To get a firmer bar of soap add some coconut and palm oils. Coconut oil also makes reach lather and large bubbles. Additional conditioning properties and creamy lather can be reached by adding some jojoba oil into your soap. Tea tree oil, sandalwood, lavender, patchouli and chamomile oils are most commonly used essential oils in soap making.