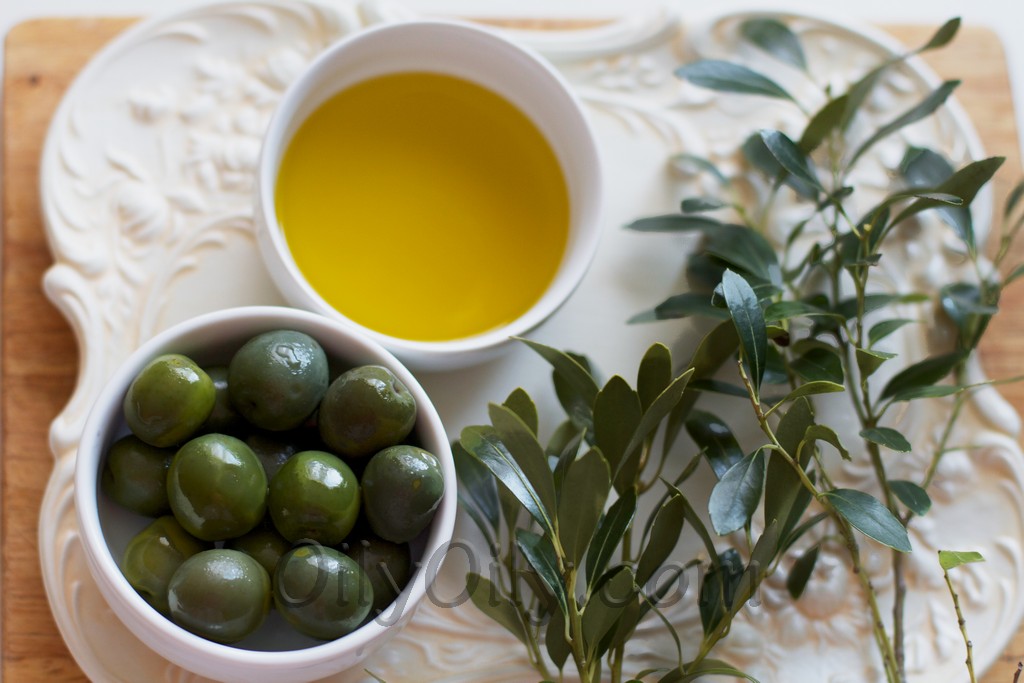 Using olive oil for dogs is beneficial for the general health, digestive system and coat of your pet.  Olive oil is widely used by people for health and personal care purposes and can be a valuable food supplement for your dog as well. It should be taken into consideration though that not all health benefits of olive oil on human can be applied to dogs as their organism functions a little bit differently. Nevertheless the positive impact of olive oil for dog's digestive system and coat and skin has been proven scientifically. If your dog has constipation problems or thin coat and dry skin even one-time olive oil additive can do a lot of good, states Dogster. However if you want to treat serious health problems with olive oil, you'd better consult a veterinarian.
Benefits of olive oil for dogs
Coat and skin
According to Olive Oil Source, adding olive oil to your dog's diet can significantly improve its coat condition. Due to its nourishing and moistening properties, olive oil makes your dog's coat strong, healthy and glossy and prevents its hair from shedding. Olive oil is beneficial to dog's skin as well. It is an effective remedy for a dry flaky skin condition.
Digestive system
Olive oil is a natural laxative and lubricant, so it is beneficial for different kinds of digestive problems. If your dog suffers from constipation problems, one tablespoon of olive oil can work wonders for its bowel.
Immune system and general health
Containing lots of monounsaturated fats, olive oil is good for heart. It is considered that olive oil lowers the risk of heart disease. It is beneficial to general health and immune system as olive oil is rich in antioxidants (e.g. polyphenols, chlorophyll and Vitamin E).
Olive oil prevents premature aging and associated with this cognitive decline. It improves circulation and breathing, which increases blood flow. This makes your dog feel a boost of energy.
How to use olive oil for dogs
The right dosage of olive oil depends on your dog's size and weight. If your dog is medium size (up to 50 lbs.), the recommended daily intake is 1 tablespoon of olive oil.