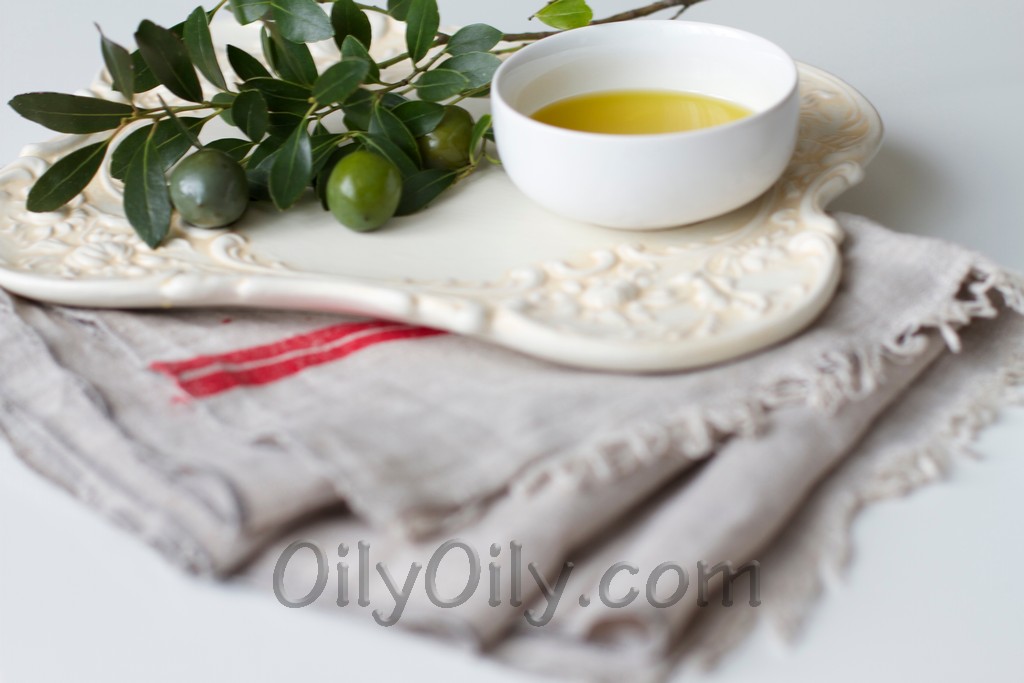 Olive oil shampoo greatly moisturizes and nourishes your hair and makes it strong and shiny, states MD-Health.Com. Olive oil totally penetrates the hair thus protecting it from the excess damage. It is widely used to treat split ends and flyaways. Due to the antioxidant properties of olive oil it can be extremely helpful in curing dandruff. It is quite easy to make a homemade olive oil shampoo and it won't require any tricky ingredients. Moreover, it is much healthier than any commercial product as you know for sure that your shampoo won't contain any harmful chemicals and other questionable ingredients. Home Guides, San Francisco Chronicle gives some tips on making organic shampoo.  
SEE ALSO: Olive Oil for Face: Forget Your Skin Care Products
Olive Oil Shampoo Recipe
Ingredients
½ cup castile soap, liquid
1 tbsp. olive oil
2 tbsp. aloe vera extract
dried herbs and flowers which you prefer for the fragrance, optional
Step1
Mix all the ingredients together (except for the dried herbs and flowers) in a bowl and stir them thoroughly.
Step 2
Heat the water and add the dried flowers and herbs into it for several minutes to boil. Strain the obtained concoction and leave 1/3 of the cup of it. Otherwise you can just steep them in 1/3 cup of hot boiling water and leave for a couple of hours so that their fragrance could infuse the water.
Step 3
Combine the castile soap mixture with the fragrant concoction. Stir the mixture until it gets homogeneous. Pour it into any sealed container you have at hand. A clean bottle from your old shampoo is perfect for this purpose.
SEE ALSO: Ever Wondered What Olive Oil Brand Is the Best?..
Tips and considerations
Do not add more olive oil than required as it can make your hair greasy
Castile soap can be found at some supermarkets and drugstores. It is made exclusively from vegetable oils and is a gentle cleanser. It you have difficulties with finding Castile soap on the market, you can order it online
Aloe vera provides strength and softness together with a mild distinct fragrance
Dried herbs and flowers can be easily replaced with a herbal tea bag in this recipe.
If you cannot make up your mind on which herbs and flowers to chose, here is a brief list of the most popular ones that can be added to your olive oil shampoo:
Chamomile – combats dandruff, helps to treat irritated and itchy scalp;
Jojoba – nourishes your hair from root to tip, prevents it from thinning dandruff and doesn't leave greasy feeling at the same time;
Rosemary – accelerates the growth of healthy and strong hair, has a delightful fragrance;
Lemongrass – fights hair loss and promotes its growth, a good remedy for lifeless hair that lacks shine and luster;
Vanilla extract – gives to your shampoo a fresh feeling and unique fragrance.