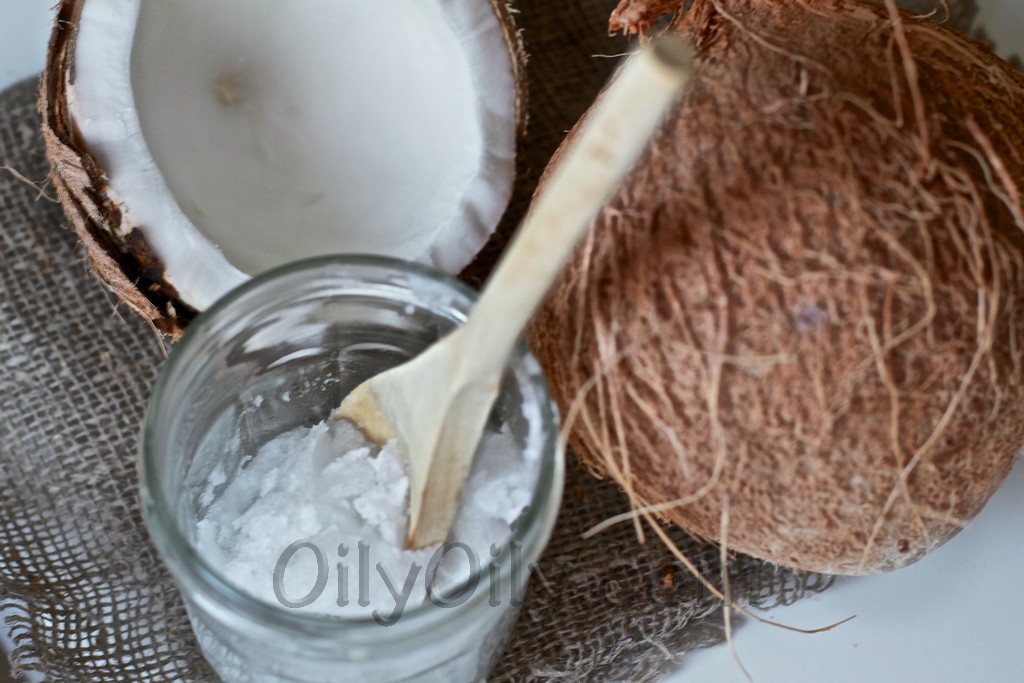 When you decide to complement coconut oil to your consumption you will have the question where to buy coconut oil. Unfortunately, there is no coconut oil in every grocery. Often only supermarkets have coconut oil in their stock. And the choice may be limited. However, there are other ways to buy coconut oil.
Online
If you ask "Where can I buy coconut oil?" pay attention to purchasing coconut oil online. It is one of the easiest ways to find the coconut oil you want. It is important to buy coconut oil from reliable companies specializing in coconut oil sale. Small unknown companies that sell coconut oil of poor quality begin to appear in the U.S. market. Read more about coconut oil brands. When you buy coconut oil online you can read more information about products and the company where to buy coconut oil. The most famous online stores are
SEE ALSO: All Benefits of Fish Oil Supplements
They usually have FAQ page where differences between all types of coconut oil are explained and how to choose the best coconut oil. In these stores you will have the opportunity to compare oils, choose the best for you at the best price. Tropical Traditions, for example, even has a video of how the coconut oil is made. If you buy coconut oil online you don't have to go anywhere, you don't spend time and don't hurry up. Online stores are very comfortable places where to buy coconut oil.
RELATED: What is the Best Krill Oil?
Health food stores
It is a good place where to buy organic coconut oil. At a health food store you can get a good advice on what coconut oil to choose. Try your local Whole Foods, Trader Joe's, GNC or Vitamin Shoppe.